MINING, QUARRY & AGGREGATES
DXB Pump & Power is able to offer optimised critical mining and quarry dewatering and process pumps to keep your operation running smoothly.
Whether you require high flow dewatering pumps in a sand and gravel pit or high head submersible pumps for underground mines, DXB Pump & power have the right equipment for the job. Designed and built by people who understand the industry and your applications.
Sourcing key components from quality manufacturers based in Europe and the USA, DXB Pump & Power design and build pump solutions that are optimised to maximise the performance of your pumps and minimise your capital expenditure.
Using the world-class Cornell pumps, the DXB Pump engine driven designs are based on choosing the absolute perfect pump end for your application and driving it with the best possible prime mover whether it be a diesel engine or electric motor. By doing this we waste no money or energy in having to oversize the engine or motor because of reduced pump models and options.
Our proven engine suppliers such as CAT, Cummins, and Scania are widely used on mines throughout the world and we recognise that some mines prefer a particular engine brand over another especially when they are operating a particular fleet of equipment already on the mine.
In an industry focused on reducing running costs and improving efficiency, there is now no reason to have to buy pumpsets with oversized engines, especially when Stage 5 engines require optimised running, when you can invest in a pump set absolutely optimised for your application. Reduce your fuel burn, reduce your emissions, and make substantial savings on fuel and service costs.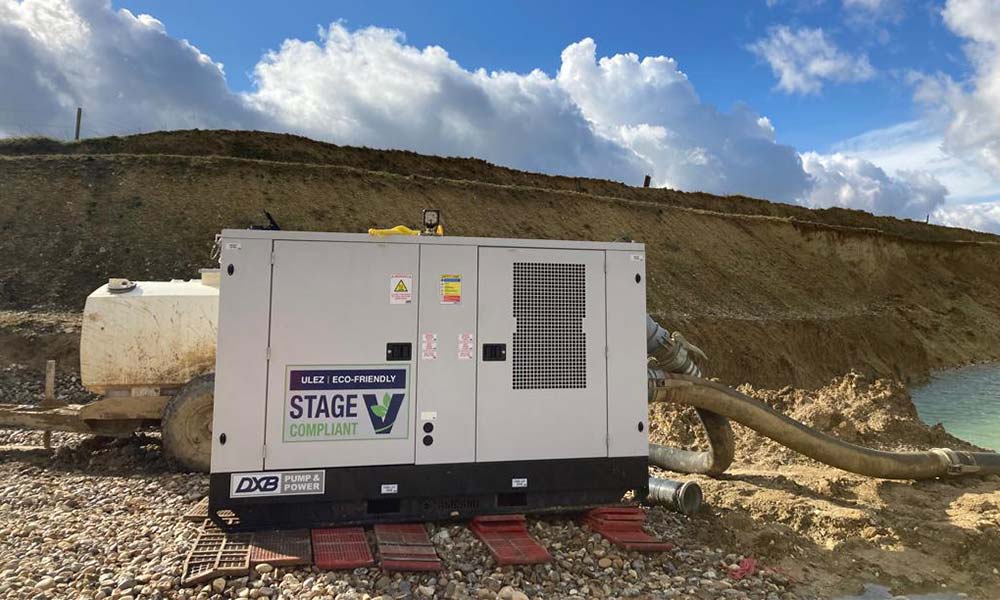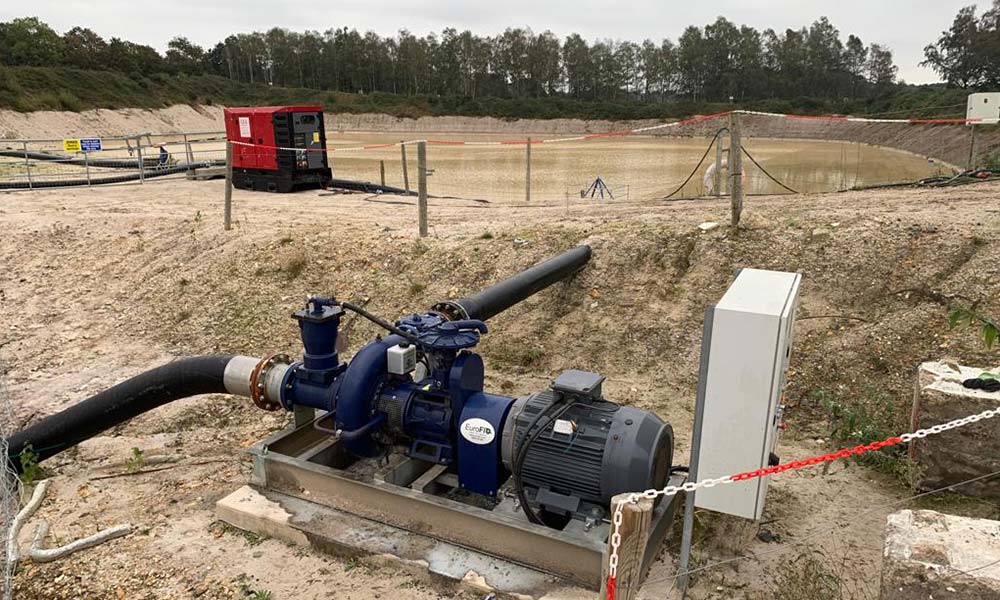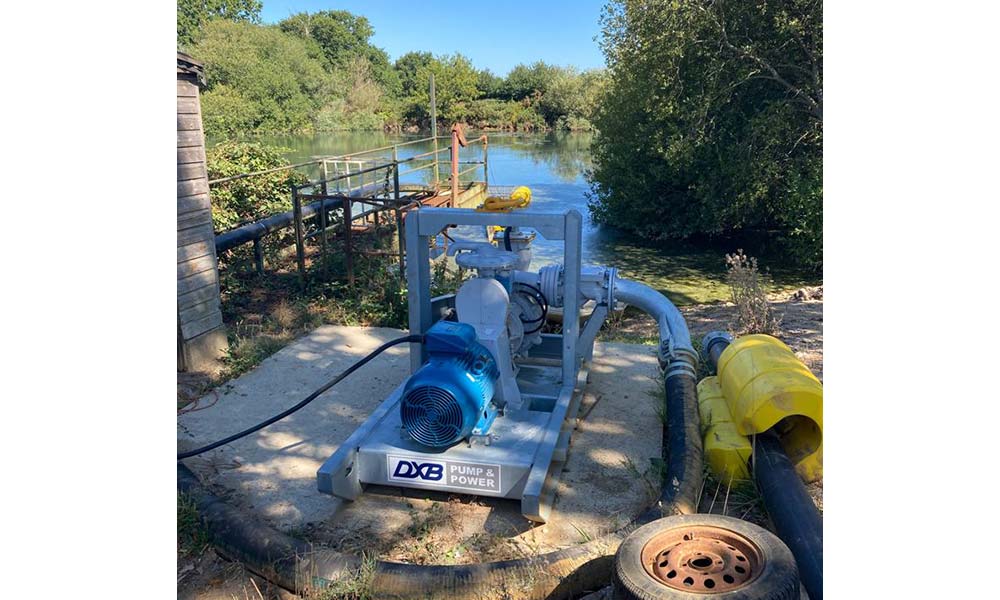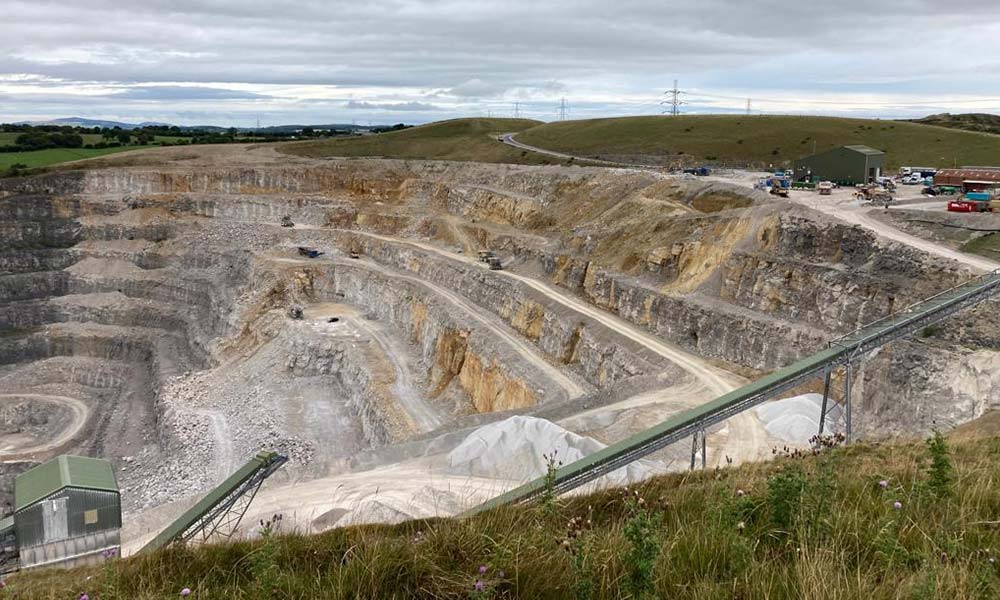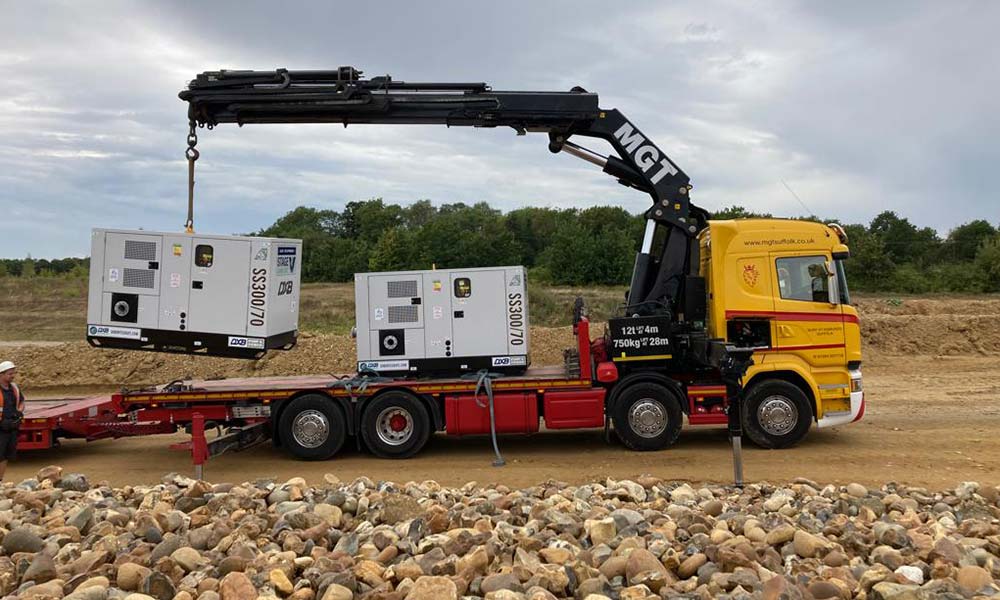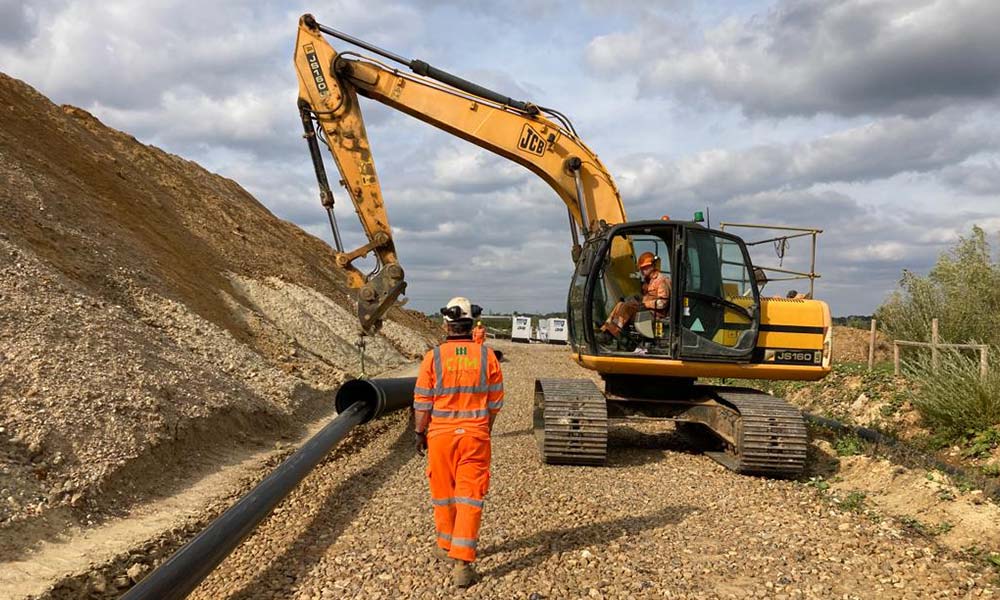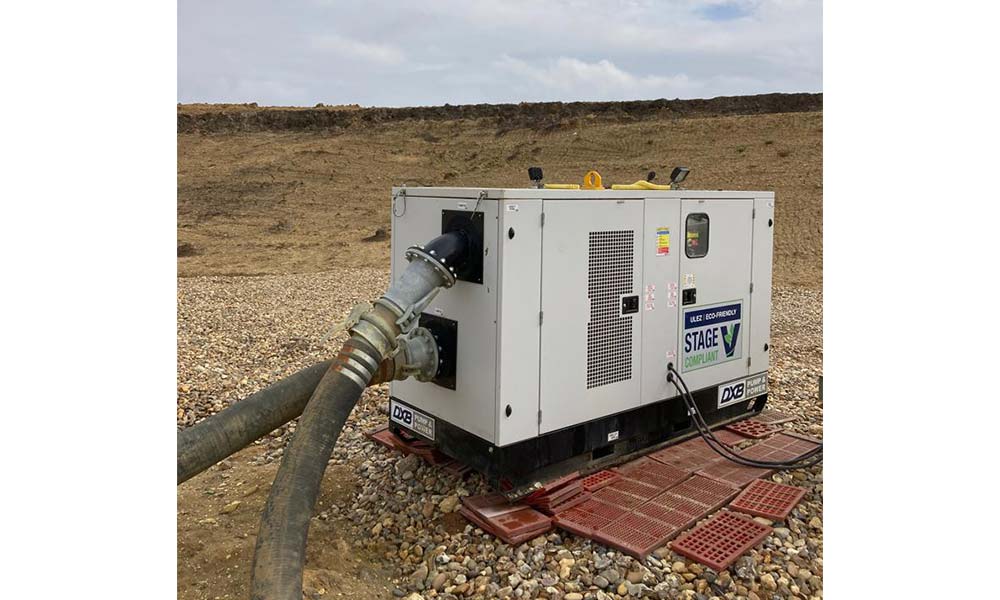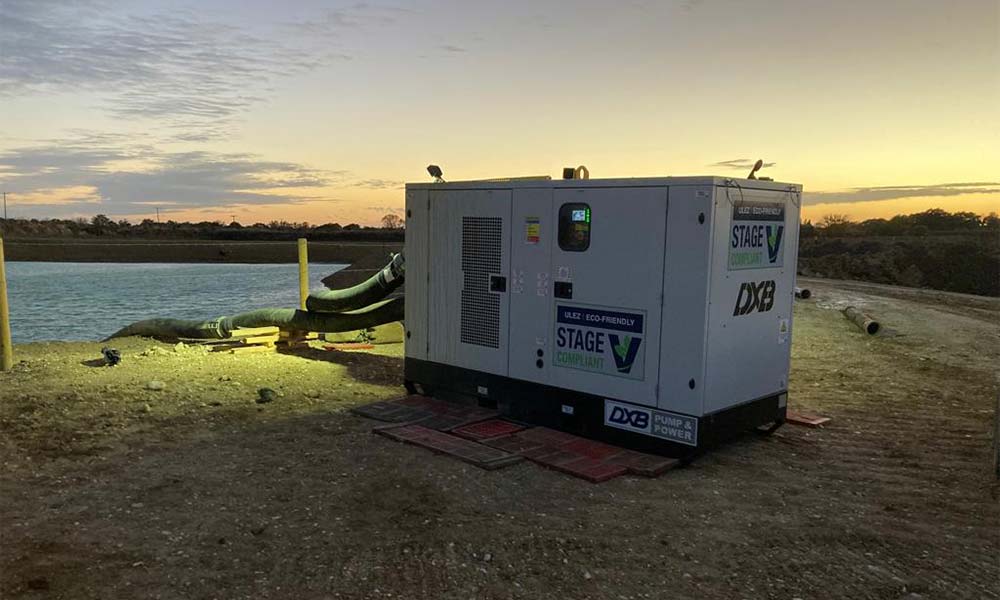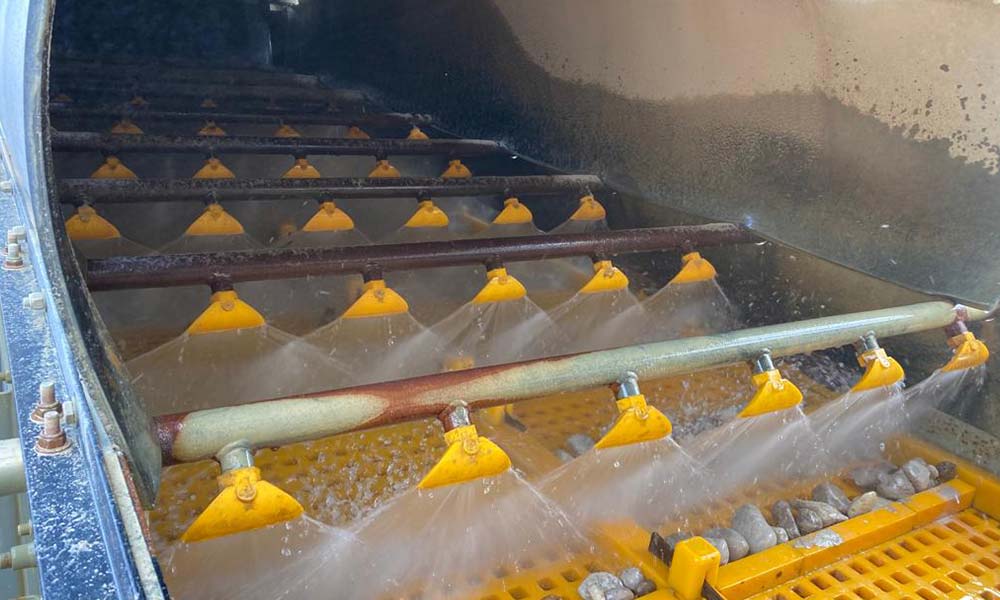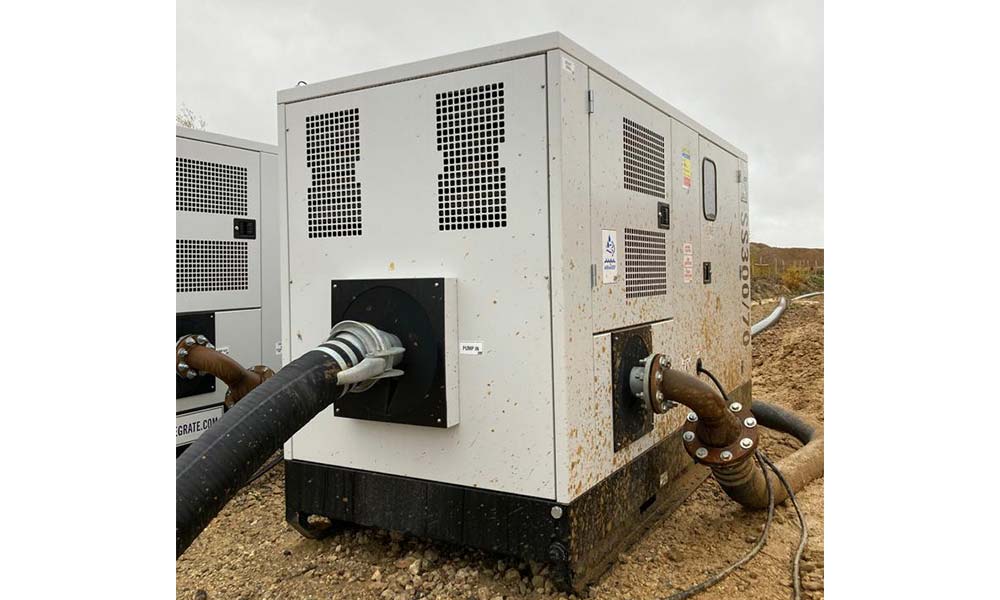 All Posts

Uncategorized

Mining, Quarry & Aggregates

Pump Hire

Environmental

Europe

United Kingdom
PUMPS BUILT FOR MINING, QUARRY & AGGREGATES:
Mining, Quarry & Aggregates

Select Market

Mining, Quarry & Aggregates
Select Application

Select Application

Aeration
Dewatering
High pressure
Jetting
Process
Sand & Slurry
Washing
Wet sand pumping
Select Availability

Select Availability

To Buy
To Rent
Select Max Flow

Select Max Flow

0 - 499 m³/hr
500 - 999 m³/hr
1000 - 2499 m³/hr
2500 - 4999 m³/hr
5000 - 9999 m³/hr
10000+ m³/hr
Select Max Head

Select Max Head

0 - 25 metres (0 - 2.5 bar)
100 - 160 metres (10 - 16 bar)
160 - 250 metres (16 - 25 bar)
25 - 60 metres (2.5 - 6 bar)
60 - 100 metres (6 - 10 bar)
Select Power Source

Select Power Source

Battery
Diesel
Electric
Hydrogen
MINING, QUARRY & AGGREGATES APPLICATIONS