PUMPS BUILT FOR OIL & GAS:
Select Application

Select Application

Wastewater
Hydrocarbons
Heavy effluent
Ballast pumping
Pig pumping
Pipeline testing
Water transfer
Fire fighting
Pressure testing
Tank cleaning
Select Availability

Select Availability

To Buy
To Rent
Select Max Flow

Select Max Flow

0 - 499 m³/hr
500 - 999 m³/hr
1000 - 2499 m³/hr
2500 - 4999 m³/hr
5000 - 9999 m³/hr
10000+ m³/hr
Select Max Head

Select Max Head

0 - 25 metres (0 - 2.5 bar)
25 - 60 metres (2.5 - 6 bar)
60 - 100 metres (6 - 10 bar)
100 - 160 metres (10 - 16 bar)
160 - 250 metres (16 - 25 bar)
Select Power Source

Select Power Source

Diesel
Electric
Hydrogen
Battery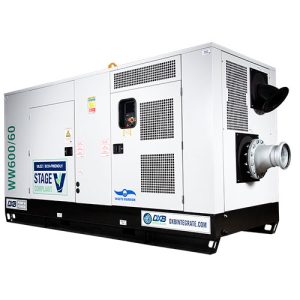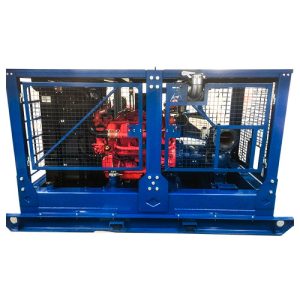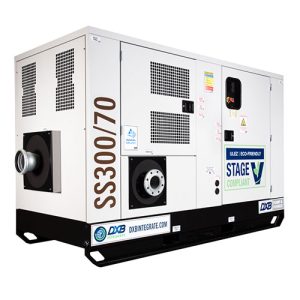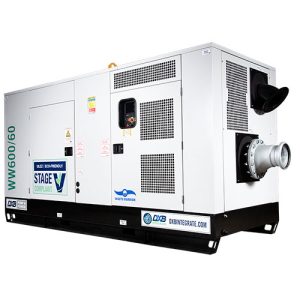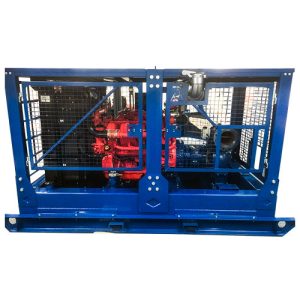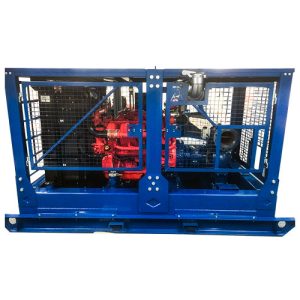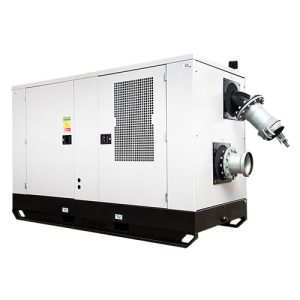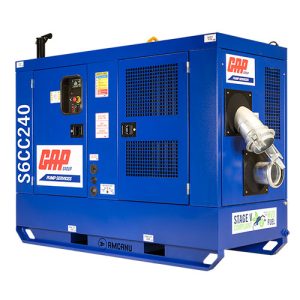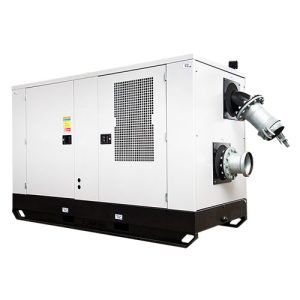 DXB HAVE WORKED IN THE OIL INDUSTRY AROUND THE WORLD SINCE 1988.
As such the team have extensive knowledge and understanding of the industry in both upstream and downstream applications, especially pumping.
DXB Pump & Power, has a small but highly experienced team that has developed pumping solutions including portable engine driven packages fracking operations to self priming solutions for mud mixing and other drilling processes using wet self prime pumps complete with advanced sealing solutions.
With a range of pumps available in engine or electric motor configuration, including submersible or hydraulic, DXB Pump & Power has the capability to generate flows up to 10,000m3/hr and pressures up to 50 bar regardless of your location and environment.
Packaged using only premium components such as Deutz engines, WEG motors and our own designs, a DXB Pump & Power solution is robust, high performing and built to last, yet available at a competitive price.