CONSTRUCTION & GEOTECHNICAL
DXB Pump & Power design and manufacture a large range of high-performance pumpsets for the UK construction industry.
The brand new and innovative e-Range of pumpsets, uniquely designed by DXB, are available in sizes from 80mm (3 inch) to 200mm (8 inch) and are capable of flows up to 900m3/hr and pressures over 8 bar or 80m. Whilst operating at efficiencies of up to 85%, are the most efficient on the market today.
Due to these extraordinary high hydraulic efficiencies, the DXB e-Range of pumps uses extremely small and fuel-efficient engines, with fuel consumption as low as 4 litres per hour without performance sacrifices in some cases.
These pumps are specifically designed for Ultra Low Emission Zone (ULEZ) applications such as cities like Central London. Our range of pumps come with Stage 5 emission compliant engines as standard all the way to 330kw if required.
DXB also design and manufacture other high-performance pumpsets up to 750mm in size. With pumping applications in a variety of options including engines, configurations, and controls. Including submersibles, self-primers, multistage, and of course wet prime pumps.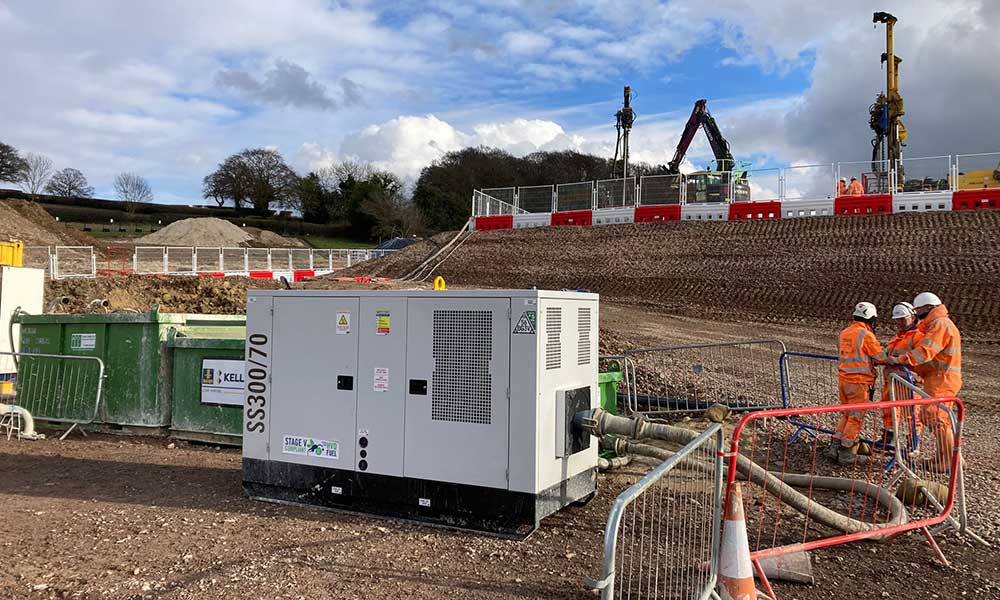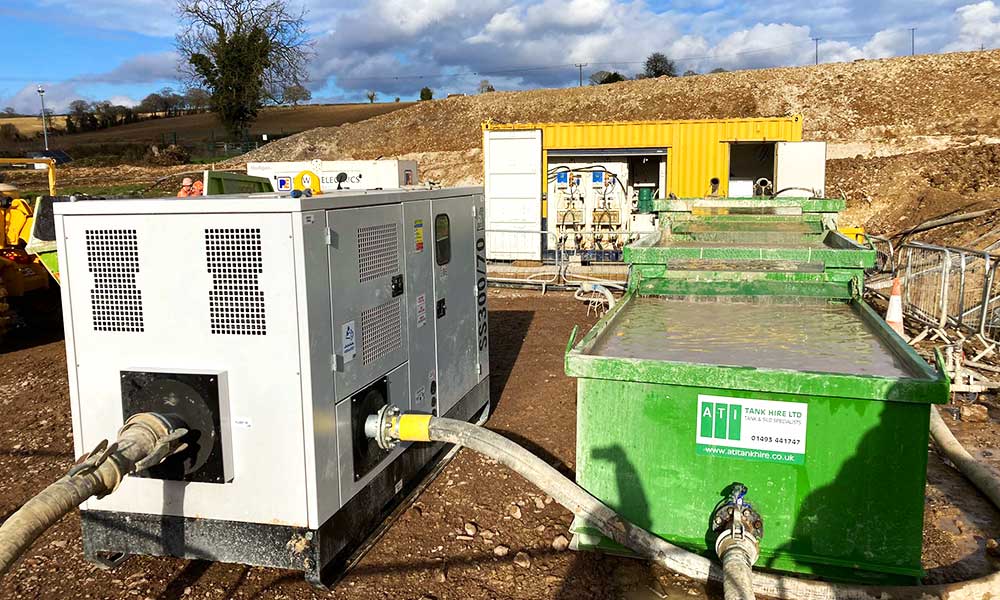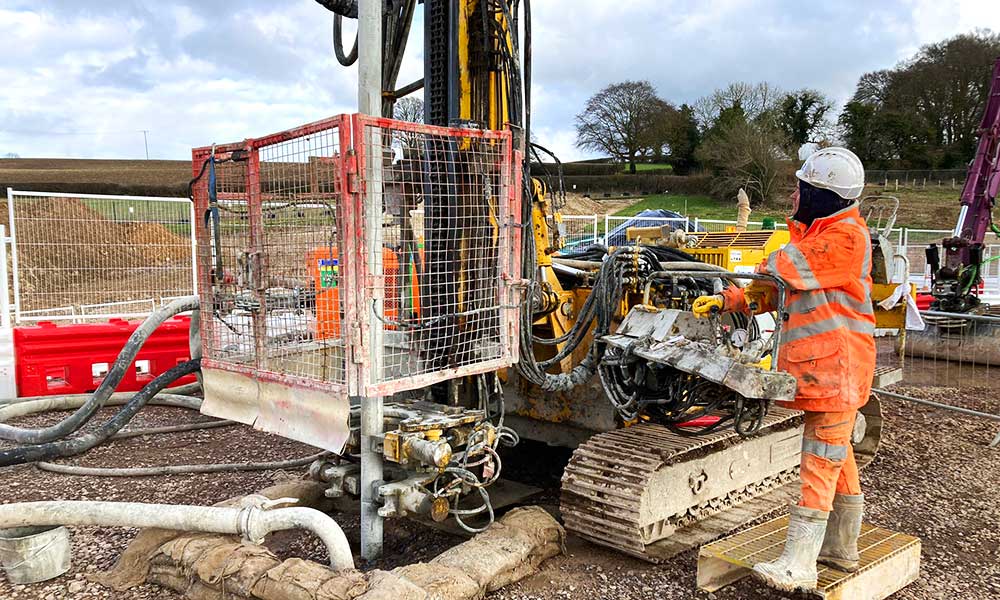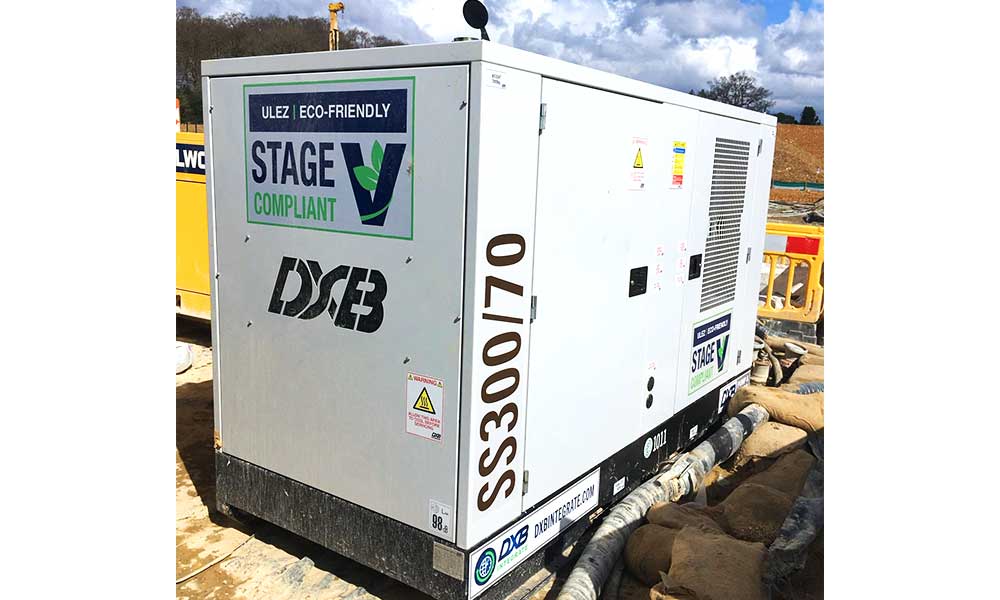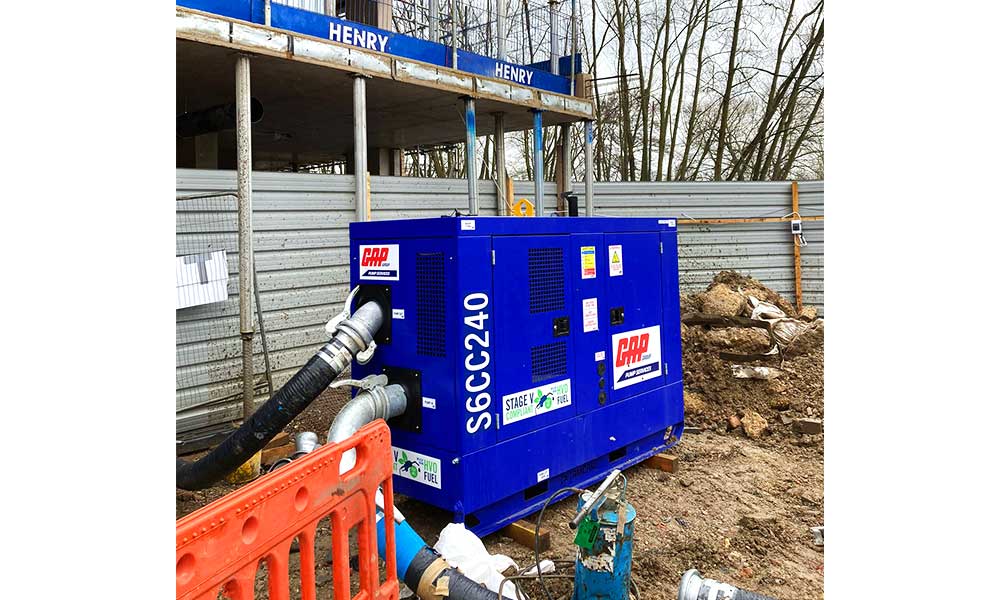 All Posts

Uncategorized

Mining, Quarry & Aggregates

Pump Hire

Environmental

Europe

United Kingdom
PUMPS BUILT FOR CONSTRUCTION & GEOTECHNICAL:
Construction & Geotechnical

Select Market

Construction & Geotechnical
Select Application

Select Application

Dewatering
Drilling
Dust suppression
Flood Management
Jetting
Piling
Tunnelling
Wellpointing
Select Availability

Select Availability

To Buy
To Rent
Select Max Flow

Select Max Flow

0 - 499 m³/hr
500 - 999 m³/hr
1000 - 2499 m³/hr
2500 - 4999 m³/hr
5000 - 9999 m³/hr
10000+ m³/hr
Select Max Head

Select Max Head

0 - 25 metres (0 - 2.5 bar)
100 - 160 metres (10 - 16 bar)
160 - 250 metres (16 - 25 bar)
25 - 60 metres (2.5 - 6 bar)
60 - 100 metres (6 - 10 bar)
Select Power Source

Select Power Source

Battery
Diesel
Electric
Hydrogen
CONSTRUCTION & GEOTECHNICAL APPLICATIONS