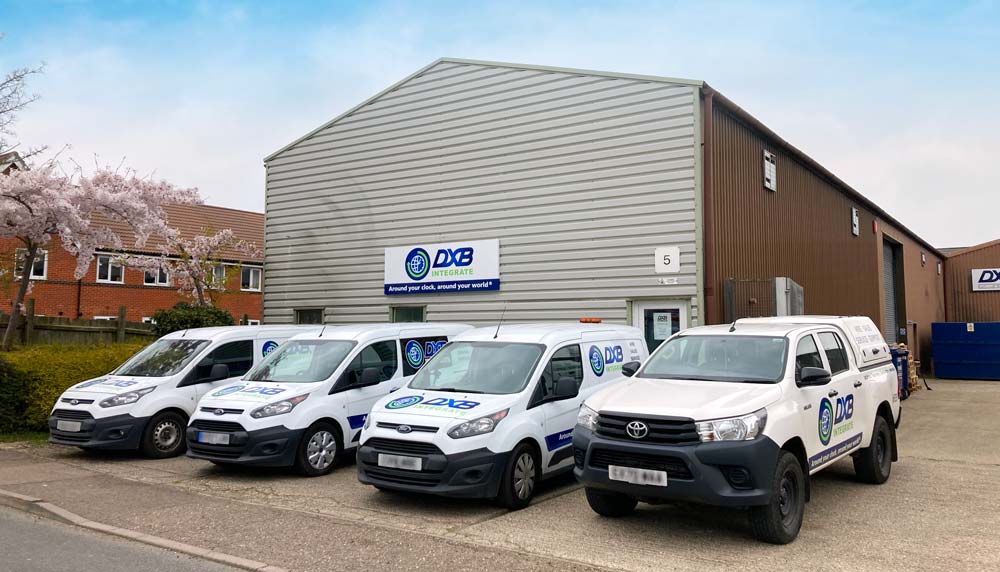 UK BASED. FAMILY RUN. BRITISH BUILT.
DXB Pump & Power is a UK based pumpset manufacturer focusing on their customers. The company was founded in 2017 and is privately owned. Our main objective is to design and manufacture high-quality pumpsets that offer outstanding reliability, innovative packaging and all at a reasonable price.
Using premium components from manufacturers such as Deutz, WEG and Cornell Pump, we then take almost thirty years of experience to design heavy duty pumpsets. Used in applications with high costs of downtime such as mining, oil & gas and industry.
The owners have operated in these markets since 1988. Meaning they fully understand the need to build robust but cost effective solutions. Which is perfect for companies that are looking for the best combination of toughness, efficiency and cost.
So, if you are looking for a pumpset, that fits in a container, fires up at the first turn of a key, and has up to 1000 hours service intervals, then perhaps you should be looking at us to develop a solution.
DXB Pump – Around your clock, around your world.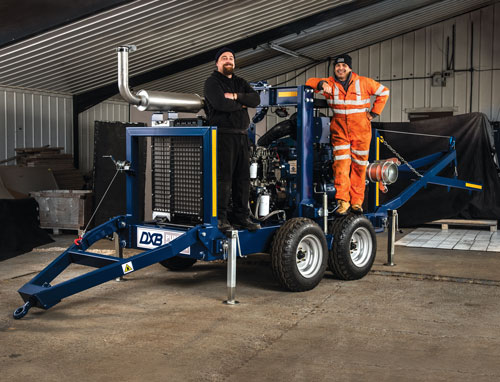 DXB Founded
Founder Simon Ruffles announces DXB Pump & Power.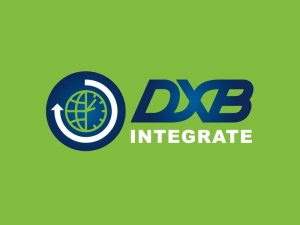 DXB Integrate Launch
DXBi provides pumpsets for the rental market.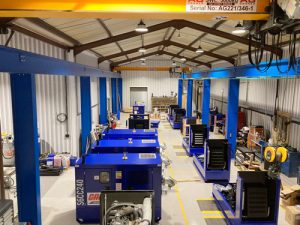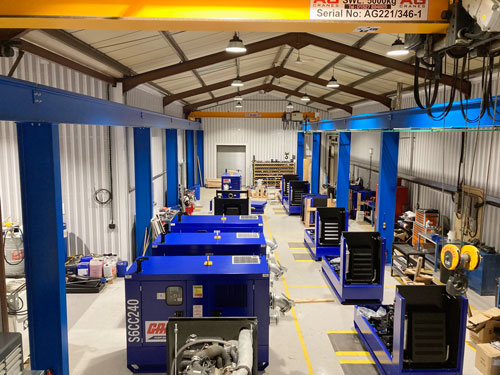 DXB Expansion
Larger premises acquired, to help support the growth of DXB & DXBi.