HIGH PERFORMING,
ECO-FRIENDLY,
TECH SAVY
PUMPSETS
HIGH PERFORMING,
ECO-FRIENDLY PUMPSETS
USING CLEVER TECH.
DESIGN & MANUFACTURED BY A GROWING FAMILY RUN PUMP COMPANY WITH OVER 25 YEARS EXPERIENCE IN THE INDUSTRY
FIND PUMPS IN YOUR MARKET...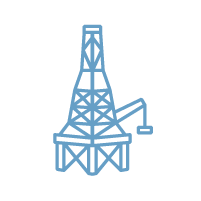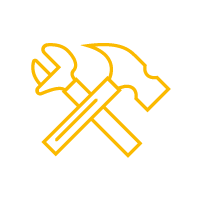 CONSTRUCTION & TUNNELLING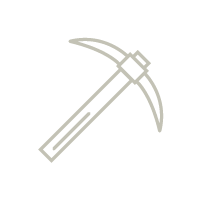 MINING, QUARRY & AGGREGATES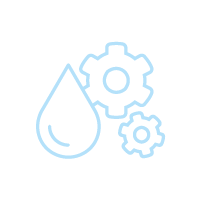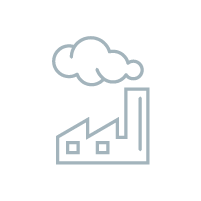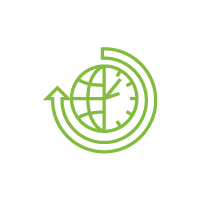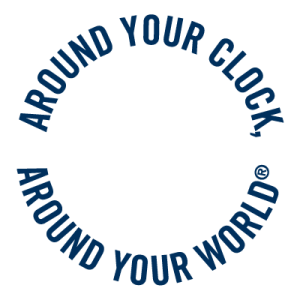 EXPERIENCED, ESTABLISHED, PROUD
Anywhere, Anytime… DXB specialise in designing bespoke solutions for your fluid handling requirements..

WORLD CLASS ECO-FRIENDY PRODUCTS
Like you, we care about the environment, which is why our efficient pumpsets use the latest Stage 5 emission compliant engines as standard.

Downtime isn't an option. All our pumpsets can be remotely monitored for ultimate asset control and performance.

Our aftermarket team are here to support your business for the life of the pumpset. All products come with a market leading warranty period for the absolute peace of mind.

Simply put, our customers support us and we support them. We're partners! That is why we don't walk away once the pumpset is delivered. We are, as we say "Around your clock, Around your world®"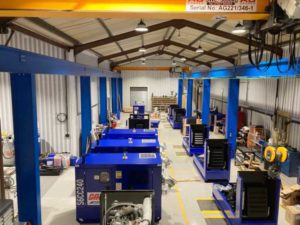 The demand for new and advanced environmental technology has never...
Read More